It is officially one of the two slowest sports days of the summer (and tomorrow will be no picnic), so let's take the time allotted by the sports gods to compare 2007 MLB teams by division to movies released this summer.

A.L. West

1st place -- Los Angeles Angels of Anaheim

Backed by an owner with infinity billion dollars and carried by an incredibly underrated cast. Their name doesn't make a lot of sense to most Americans, either.

The Angels are...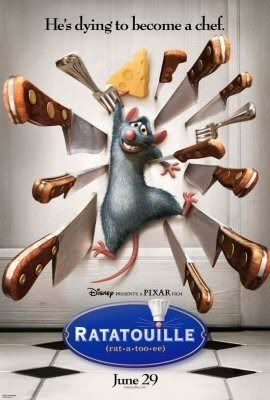 Ratatouille


2nd place -- Seattle Mariners

Everyone has said really good things about this team and they've been able to hang in the standings with the big boys for the past month or so, but this team leaves you with a ton of questions, like... do I really trust the guy steering the ship right now? Just like any Stephen King novel in the past 10 years, the Mariners are a total mixed bag.

The Mariners are...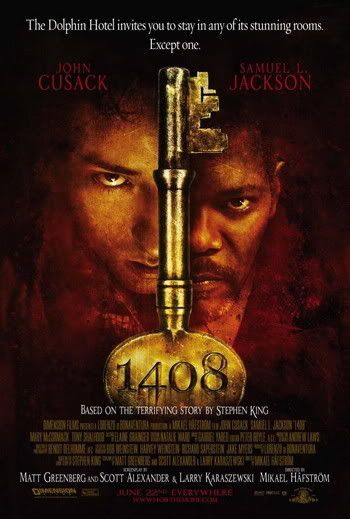 1408


3rd place -- Oakland Athletics

This team has nearly infinite potential, based on a franchise with decades of high-level success. Unfortunately, noone will know if they're able to fulfill this potential until the end of July.

The A's are...




The Simpsons Movie



4th place -- Texas Rangers

Hey, what's wrong with re-treading players that were relevant 10 years ago and presenting them as fresh and new?

The Rangers are...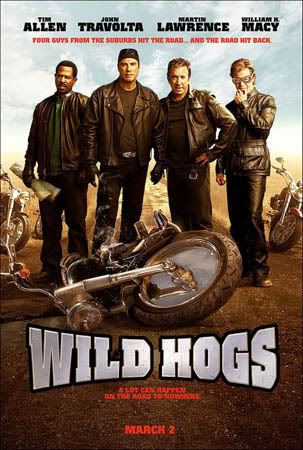 Wild Hogs
(NB: Wild Hogs was on the Top 10 grossers list on Memorial Day weekend, so it counts.)