In the interest of equal time, I really couldn't figure out Dustin Pedroia's behavior last night...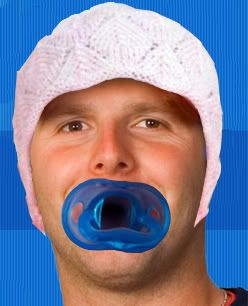 Maybe someone stole his bib and sippy cup.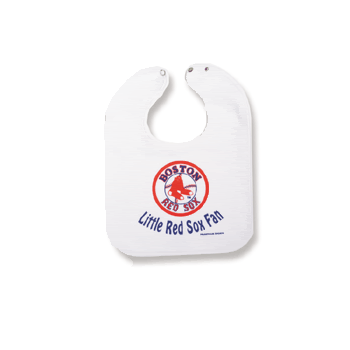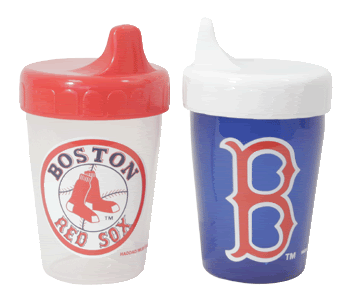 Dustin, please calm down; if you start yelling at pitchers whenever they come in high and tight or scream at the umpire every time a nasty two-strike curveball catches you looking, you may earn the nickname "Ivan Rodriguez." Just trying to help, dude.